Casinos & Gambling Industry in Australia
Australia is one of the few countries you wouldn't expect a thriving gambling industry. However, many Australians are fond of this activity. It is said that over 80% of Australians engage in any form of gambling as long as they are of legal age. Gambling started in Australia, where New South Wales has a long history of this activity. In 1810, it held its first official horse racing meeting at Hyde Park in Sydney.
The lottery was then introduced in Australia in 1881 at the Sydney Cup. In addition, the first registered club began operating its first legal poker machines in 1956. Electronic Gaming Machines (EGMs) are considered the most popular wagering. You can find EGMs in almost all the country's clubs, casinos, and pubs. Next to EDMs, racing events are the most popular form of gambling in the country. Australians enjoy betting on horse races, especially during the Melbourne Cup Carnival, Australia's most famous and prestigious horse racing event.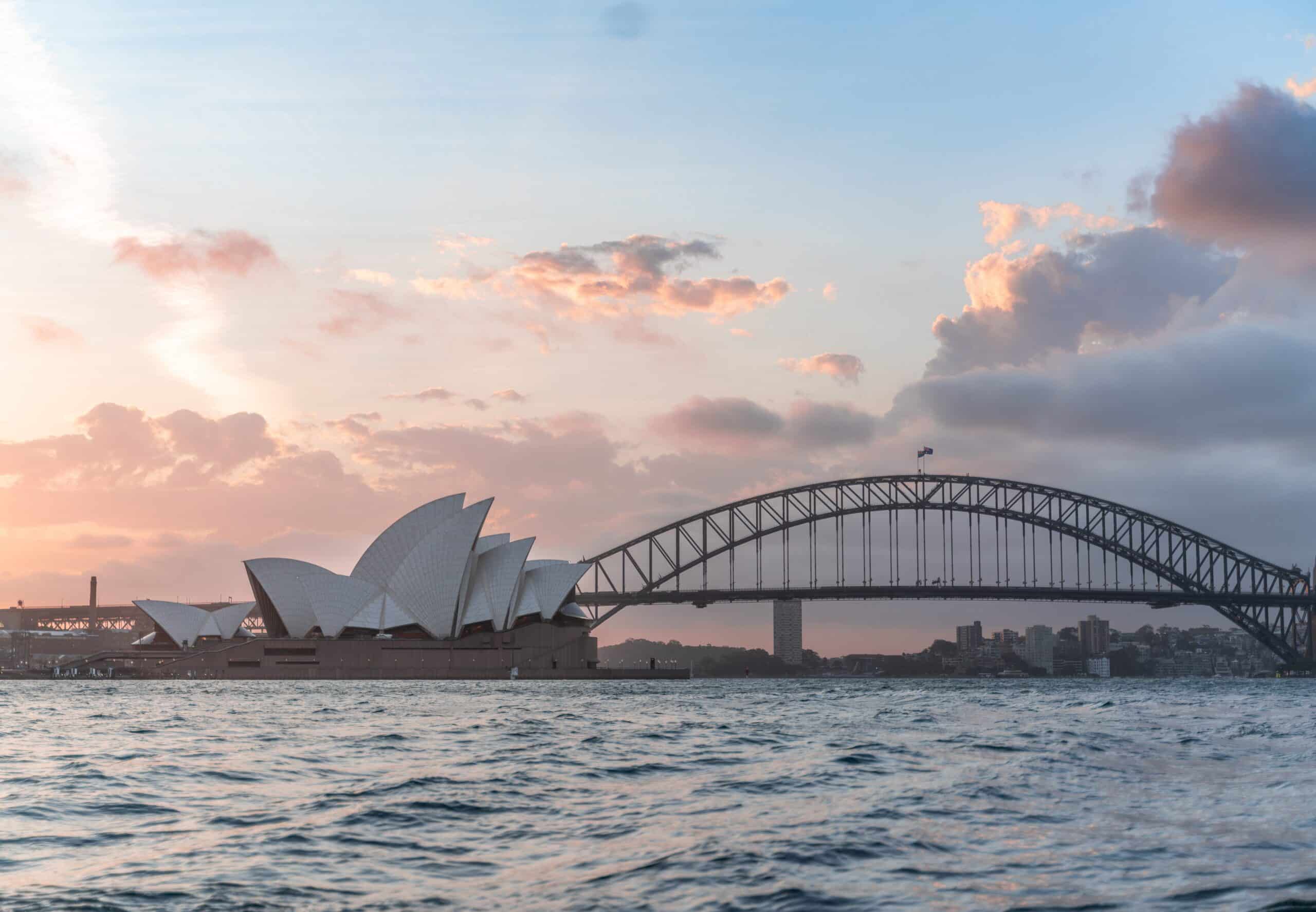 The country's love for sports and pub culture is one of the reasons why its gambling industry continues to thrive. In addition to that, gambling in the country is regulated and taxed by the federal, state, and territory governments. However, the concern regarding health issues continues to rise as well. Still, gambling activities are heavily monitored. The country's gambling commission continues to ensure that Australians gamble responsibly.
Online Gambling Laws in Australia
Online gambling usually involves the same activities in land-based casinos and sports events. In Australia, online gambling laws are considered simple from a player's point of view. Regarding placing bets online, there are no laws about this. Instead, their biggest worry is looking for a safe and trustworthy site to wager their money. Therefore, the best thing to do is research which gambling sites are trustworthy or well-known.
On the other hand, gambling operators have specific rules to follow if they want to put up their gambling sites in the country.  The Interactive Gambling Act (IGA) was passed in Australia in 2001 and included a long list of requirements for the operators. It was also stated in the IGA that local and offshore online operators aren't allowed to offer any form of gambling to Australians. However, sports and race betting are an exemption. For short, only online sports betting is allowed in the country.
Another thing to take note of is that operators have the sole responsibility to ensure that they prevent Australians from having any access to any form of gambling apart from sports betting. Therefore, Australian players don't need to stress themselves out regarding the gambling laws.
Payment Methods in Australia
Online betting is the only form of gambling allowed in Australia. Therefore, Australian bettors who prefer to place their bets online turn to sports books and betting sites available in their country. Online bookmakers offer various payment methods that are convenient for Australian players. Here are some of the payment methods that they offer.
PayPal
ApplePay
FlexePin
MasterCard
Neteller
BPAY
Paysafecard
POLi
Skrill
Visa
Bill Payment Across Australia, or BPAY, is one of Australians' most common payment methods. It's also one of the most convenient payment methods since they don't need to create a bank account in the first place. Transaction fees are also waived when you use this payment method. The only downside is that processing time takes a few days before it reflects in your betting account. It is also prone to data entry errors. Still, you can choose the payment method that best suits your convenience.
How to Bet Online in Australia
Online betting is the only form of gambling activity allowed in Australia. Therefore, if you want to bet online in Australia, the first thing to do is look for a trustworthy betting site. The common concern regarding betting sites is whether they are safe to place your bets on. The best thing to do is to consider signing up for well-known betting sites in the industry. Here are some of them that you can consider.
BoomBet
Dabble
Ladbrokes
Moneyball
Neds
PickleBet
TAB Australia
TopSport
VicBet
WinnersBet
By registering on well-known betting sites, you can ensure that you are placed in safe hands. Still, do thorough research first before signing up for one. Choose a betting site that best suits your interest. Once you've chosen one, register for an account, and don't forget to claim your welcome bonus. Afterward, you can start browsing through their selection of games and place your bets.
Online Games in Australia
Apart from online betting, online games are also popular in Australia. Two-thirds of Australians are avid gamers. Most enjoy playing video games like PUBG, Fortnite, Cyberpunk, and more. Online games aren't considered any form of online gambling. Therefore, they are allowed in the country. This can be another alternative for those who enjoy playing games without gambling. Thus, online games in Australia are more online video games than online casino games.