Casinos & Gambling Industry in the Philippines
Asians, especially Filipinos, are enthusiastic when it comes to gambling. This is mainly due to colonization in the past, where conquerors introduced gambling in the country. In addition, the development of gambling establishments has also become a factor as to why Filipinos find gambling fun to pass the time.
Gambling in the Philippines existed even before the 16th Century. It slowly became widespread, especially during the Spanish Colonization. However, it went out of control, and it became an issue. This led to the initial banning of the activity during the American colonial period. Although they did lift the ban, betting was later re-introduced in 1912.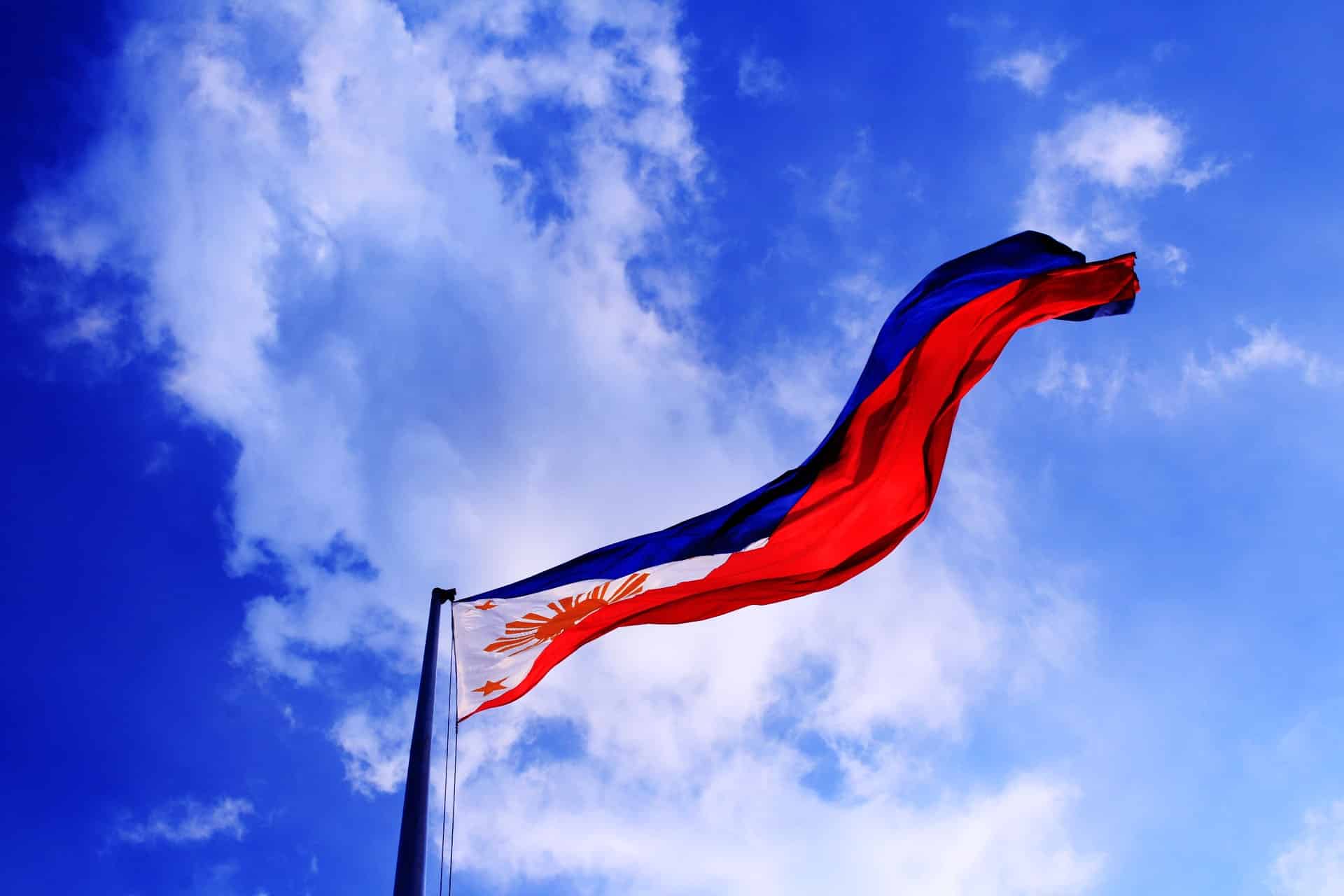 There are different types of gambling in the Philippines. Like other countries, casinos and sports betting are two types. However, cock-fighting was and is the Filipino favorite in gambling activities. In terms of online gambling, thanks to technology, gambling operators can welcome Filipino players to the online platform. In addition, laws on online gambling differ from land-based gambling.
Online Gambling Laws in the Philippines
Online gambling in the country has rapidly grown significantly during the Pandemic era. This has become an opportunity for gambling operators to penetrate the online gambling market in the Philippines. The Philippine Amusement and Gaming Corporation (PAGCOR) is known to regulate and control all land-based casino operators and betting outlets. This also includes the Philippine Offshore Gaming Operators, also known as POGOs. They are in charge of providing gaming services to customers outside of the country. Therefore, they should be licensed and regulated by the PAGCOR.
Online gambling in the Philippines is considered legal but with restrictions. It's also the same with land-based casino gambling. Filipinos can participate in online gambling sites that the PAGCOR approves. On the other hand, there is a different rule for gambling operators. Gambling sites licensed in the Philippines aren't allowed to offer their services to the locals.
PAGCOR controls gambling operations aside from the Cagayan Special Economic Zone and Freeport. This region is independent when it comes to gambling operations. In addition, most of their casino services can only be offered to tourists. Their systems would also need to go through a test for approval by their licensing commission. Although the rules are strict, it does its job in implementing them. You must be at least 21 years old to participate in gambling activities in the Philippines.
Payment Methods in the Philippines
Gambling sites, whether casino or sports betting, make it easier for users to deposit money through online payment methods. Online Casinos in the Philippines offer their players various payment methods for a more convenient transaction. These gambling sites offer payments through e-wallets, debit/credit cards, or bank transfers. Here are some of them mentioned below:
Credit/Debit Cards

Visa
Mastercard
Visa Electron
Mastercard Maestro

E-Wallets

Cryptocurrencies

BitCoin (BTC)
Ethereum (ETH)
Litecoin (LTC)
Cardano (ADA)
Ripple (XRP)

Wire Transfers

Prepaid Cards
Cryptocurrencies and AltCoins are also accepted as payment methods for online casinos Philippines. Although players usually prefer E-Wallets as their payment method, since there are various options, go for the one that's most convenient for you.
How to Bet Online in the Philippines
Sports betting is one of the gambling activities that Filipinos are fond of. The betting industry is also quite large, making it an enjoyable environment for Filipino bettors. To start betting in the country, the first thing to do is look for an online betting site. There are offshore sports betting sites available. Here are some of the country's top betting sites.
1xBet
22Bet
ComeOn
Sportsbet.io
MELbet
Yonibet
Shangri-La
Lilibet
4rabet
Fun88
Pinnacle
Betway
Once you've chosen an online betting site, register for an account and note that sports betting sites offer welcome bonuses for their new players. Therefore, make sure you claim your bonus upon signing up. Once you've set up your account, make a deposit, and you can start betting. You can also check out a few betting tips if you're not yet confident in placing bets. Betting sites often provide tips on how to win bets on their platform.
Online Games in the Philippines
The Philippines is not just about casino gaming. It has a thriving online gaming industry that has grown tremendously. As one of the most popular countries in Southeast Asia, it has become a hub for many international companies and organizations that want to tap into its vast market potential. Online gaming is said to be one of the fastest-growing industries in the Philippines today. In addition to being accessible through mobile devices like tablets and smartphones, online games are also available on PC software platforms such as Windows, Mac OS X, and Linux operating systems, as well as web browser plug-ins like Flash Player or Java applets (Java-based applications).
FAQ for Filipino Players
Are Online Casinos in the Philippines Safe?
Yes. Online casinos in the country are considered safe since they are licensed and regulated by the PAGCOR.
How High is Gambling Today in the Philippines?
Gambling in the country is considered high since its estimated revenue has reached up to Php 113 Billion in 2021.
Is Online Gambling Legal in the Philippines?
Yes. Although online gambling is restricted, it is still considered Legal in the Philippines.